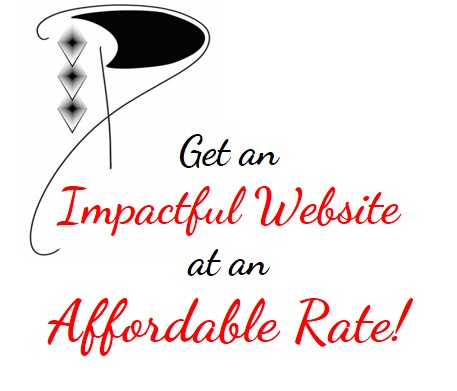 Do you need a new website?
Our website designs are crafted to captivate and engage with your audience. Use our website design team to create your unique brand and personality online and on mobile platforms. All our websites are SEO optimized!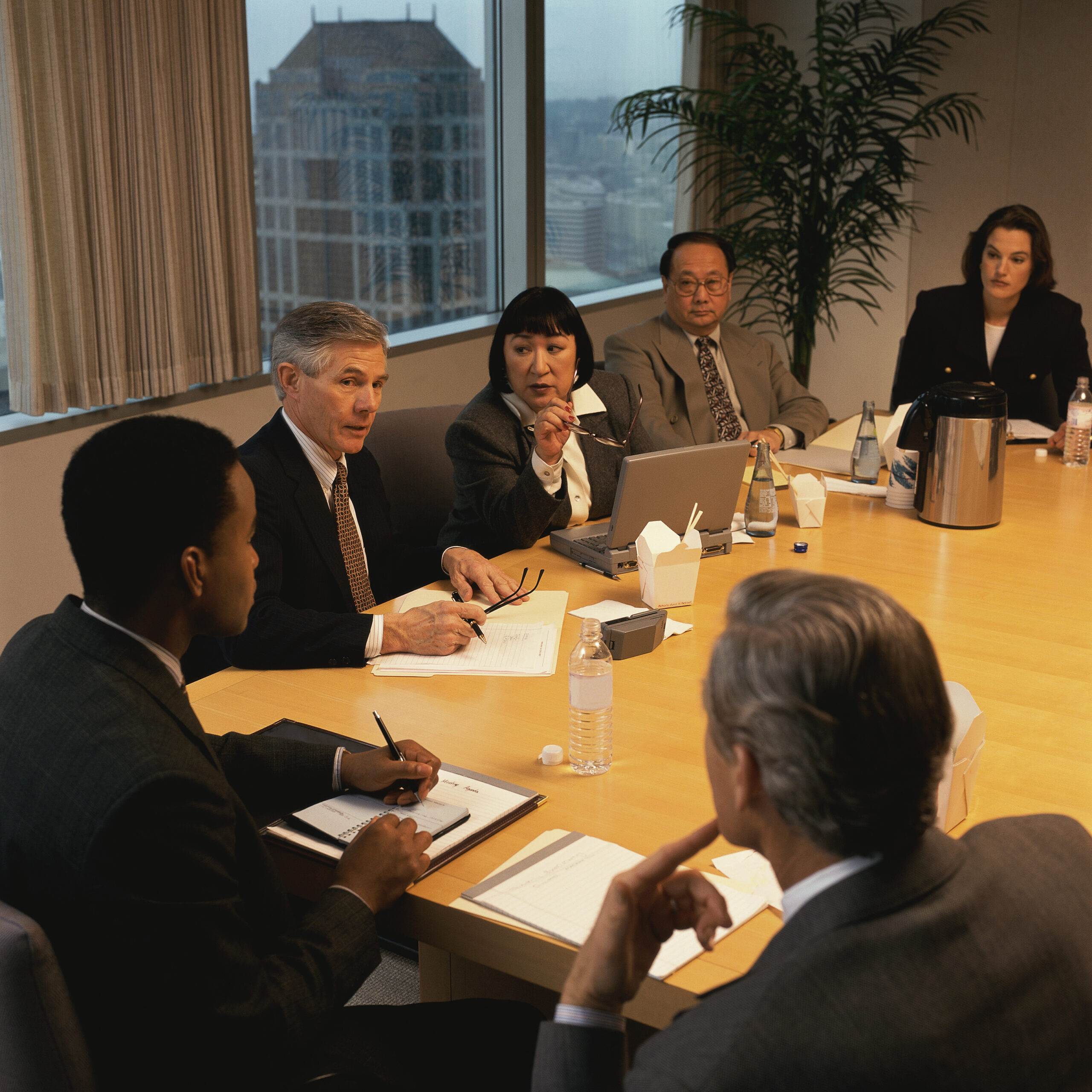 Business websites are very diverse that feature business owners needs and complex details connecting them to reach new and existing customers.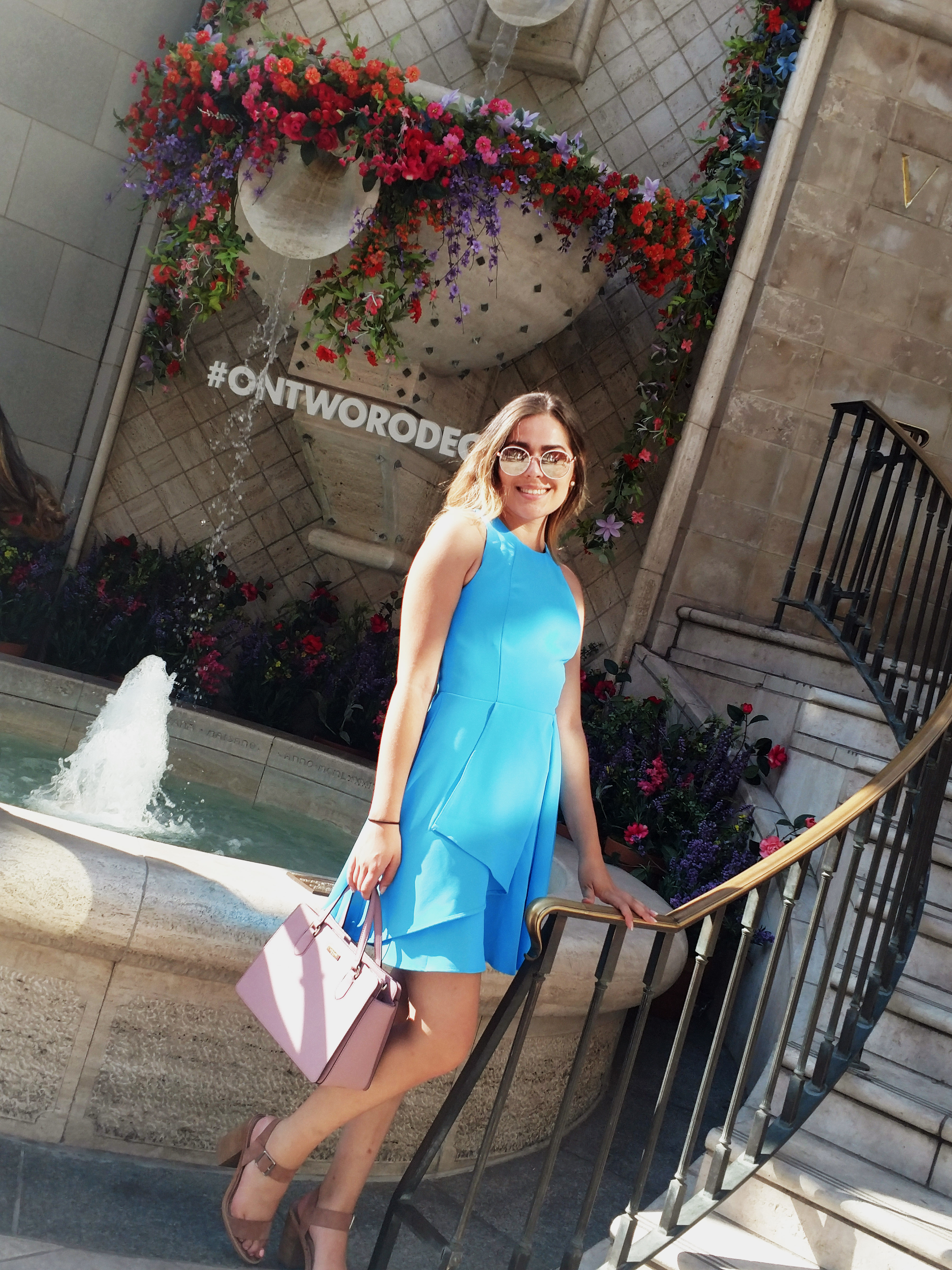 Personal and/or brochure websites are a great way to display information for a small business such as a restaurant or an online resume'.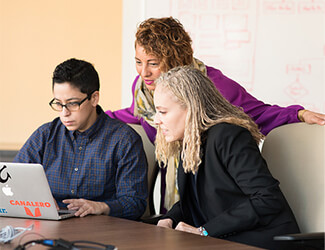 A content website can be something as simple as a blog, a way to deliver news articles or media information.