Our skilled team of marketing, photography and graphics experts with experience, vision and insight will help to create manage and implement your solution.
Our website designs are crafted to captivate and engage with your audience. 
Use our website design team to create your unique brand and personality online and on mobile platforms.
All our websites are SEO optimized on Google, Bing and more..
Diamond Cut Marketing and Photography provide highly personalized photography and videography services throughout the Greater Puget Sound.
Whenever choosing a professional photographer, most look to find someone who knows how to capture ones best self or unique shot.
We provide graphic design services that help build an impactful impression for a solid company brand. 
With strategic design communications on a variety of print and electronic media, our marketing services help businesses reach their branding goals.
Give us a Call: (253) 720-8440

OUTSOURCED MARKETING DEPARTMENT
WE ENSURE YOU OWN YOUR ONLINE PRESENCE! OUR SERVICES INCLUDE: BUILDING WEBSITES, (OUR WEBSITES ARE MOBILE READY) UPDATING YOUR SOCIAL MEDIA PLATFORMS, DIGITAL PRODUCT SET-UP & TRAINING, ANALYTICS INSIGHT REPORTS, LOCAL SEO, ONLINE LISTING MANAGEMENT, EMAIL MARKETING, MICROSOFT PARTNER, PREMIUM WEBSITE HOSTING, DEDICATED ONLINE PROJECT MANAGER AND MORE....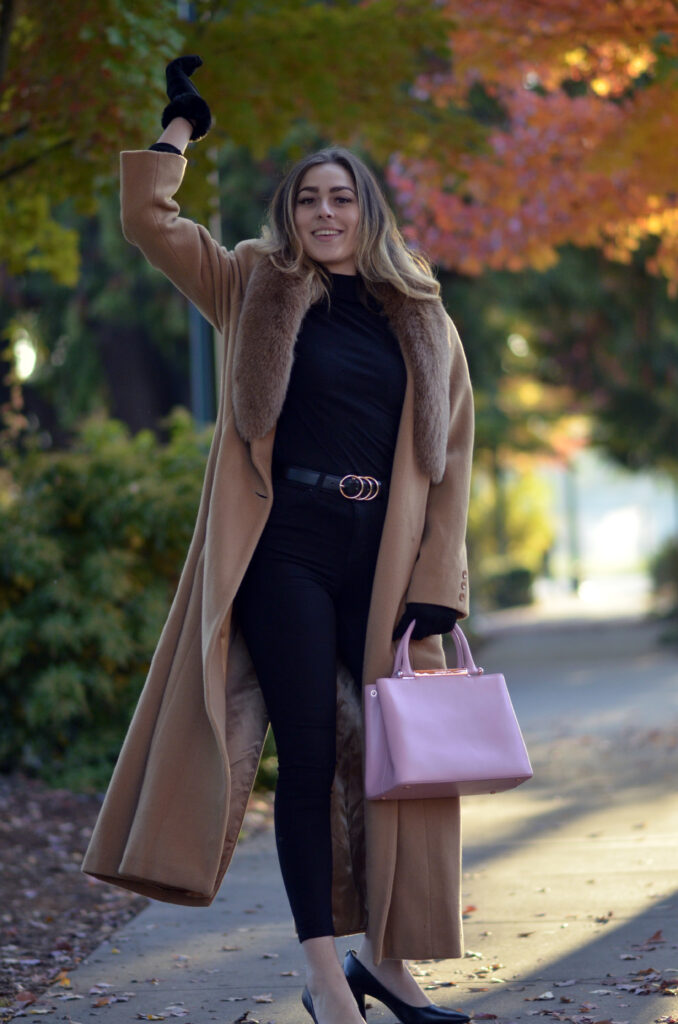 SPECIAL PROJECTS
OTHER SERVICES INCLUDE: PROFESSIONAL PHOTO SHOOTS, LOGO AND MARKETING GRAPHIC DESIGN, EVENT PLANNING & MANAGEMENT, GOOGLE AND FACEBOOK AD WORDS MANAGEMENT, CONTENT DEVELOPMENT, VIDEO PRODUCTION AND MORE....
SEARCH ENGINE OPTIMIZATION
We help your customers find you on Google, Bing, and more…
Let our search engine optimization program help get your website ranked based on your businesses keywords.

OFFICE 365 SOLUTION
Diamond Cut Marketing's great customer support helps small businesses solve challenges with Microsoft solutions. As your Microsoft Partner, we focus on collaborations and business solutions that deliver success to customers that need safe secure communications and office productivity. Stay up to date with the latest versions of Microsoft Office Applications today!